Pubs selling Cider and Perry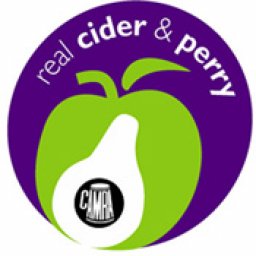 Real cider and perry has become very popular in recent years and the availability in pubs has increased accordingly. It can be served through a handpump on the bar or direct from a polybox or tub on the bar or in the fridge. As with real ale, there are keg ciders that do not count and the CAMRA website contains a list of those that cannot be included, and why that is
https://camra.org.uk/beer-and-cider/cider/promoting-real-cider-and-perry/
This list contains all the pubs in our branch serving real cider or perry that we know about. Additions and corrections welcome, please send information to John Adams - moc.liamg@0621apj. Some pubs don't sell it all of the time being a seasonal product.
We have had to remove all bar one JD Wetherspoon pub in the branch as they do not currently stock what CAMRA defines as a real cider. The change in CAMRA's definition removing Weston's from the approved list has this consequence.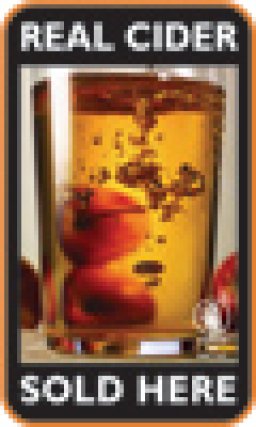 WC1: Calthorpe Arms, Friend at Hand, Lamb, Perseverance, Queen's Head, Swan
N1: Camden Head, Canonbury, De Beauvoir Arms, Duke of Wellington, Dukes, Eagle, Scottish Stores, Wenlock Arms, York.
N4: Brave Sir Robin https://whatpub.com/pubs/NLD/5607/brave-sir-robin-finsbury-park Brownswood Park Tavern, Stapleton, Worlds End.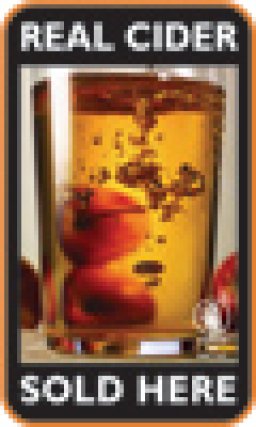 N5: Bank of Friendship, Highbury Barn, Woodbine
N6: Angel, Flask, Gatehouse https://whatpub.com/pubs/NLD/5622/gatehouse-highgate, Wrestlers.
N7: Coronet (JDW), Owl & Hitchhiker, Victoria Tavern https://whatpub.com/pubs/NLD/5673/victoria-tavern-london
N8: Harringay Arms https://whatpub.com/pubs/NLD/5721/harringay-arms-hornsey
Kings Head https://whatpub.com/pubs/NLD/5708/kings-head-hornsey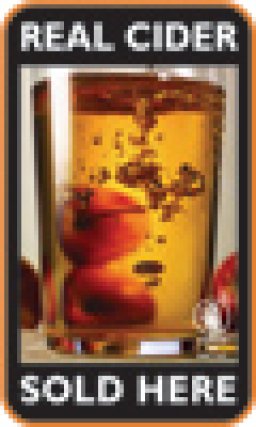 N16: Clarence, Leconfield, Jolly Butchers, Prince.
N17: Ferry Boat https://whatpub.com/pubs/NLD/5836/ferry-boat-inn-tottenham
N19: St Johns, Star.
N22: Westbury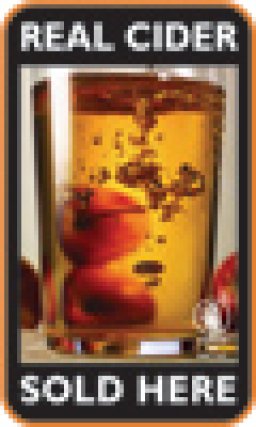 NW1: Camden Head, Doric Arch, Dublin Castle, Earl of Camden, Edinboro Castle, Euston Tap,
Golden Lion https://whatpub.com/pubs/NLD/5913/golden-lion-london
Joes, Pack & Carriage, Queens, Shaker & Company, Tapping the Admiral.
NW2: Beer + Burger.
NW3: Stag. Magdala https://whatpub.com/pubs/NLD/6068/magdala-london
NW5: Aces and Eights, Bull & Last, Grafton, Lord Palmerston, Southampton Arms.
NW6: Sir Colin Campbell
W1: Rising Sun, Smugglers Tavern (eg Devon Lad by Sandford)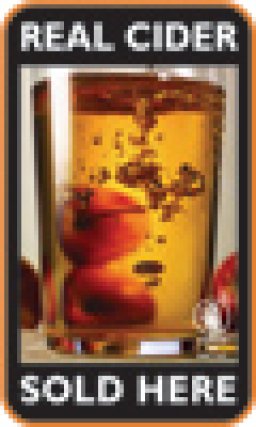 For more information on traditional cider and perry, go to
https://camra.org.uk/beer-and-cider/cider/promoting-real-cider-and-perry/