VIP Farewell Session for CAMRA members
The 2018 event will be our last ever London Drinker Festival.
The hall is closing and the organising committee is standing down.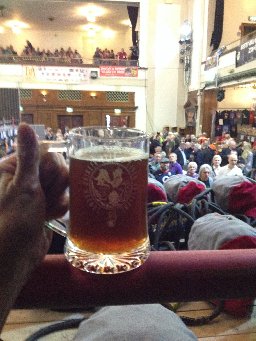 As a thank you to all CAMRA members who have supported us over the years, we are hosting a short VIP session for only CAMRA members. £10 will get you entrance, refundable glass, programme and two half pints.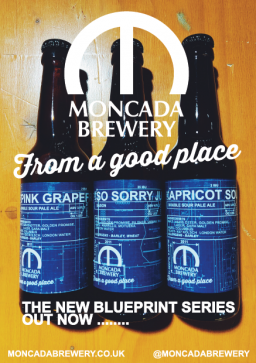 .
Come and celebrate 34 years of great beer! To book got to: https://www.eventbrite.co.uk/e/camra-members-vip-farewell-session-tickets-38941319535
We are grateful to Moncada Brewery for supporting this session.