London Amateur Cider Maker of the Year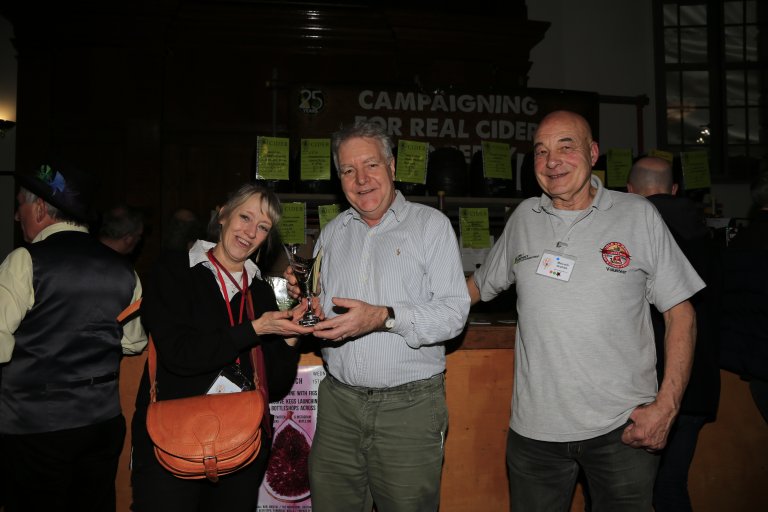 There are plenty of home brewing competitions but there has been a lack of similar opportunities if you make cider or perry. For the second time, the London Drinker Beer & Cider Festival, near King's Cross, is running a competition to find the very first London Amateur Cider Maker. And we are delighted to say that it is being sponsored by the Wenlock Arms, Hoxton;http://wenlockarms.com/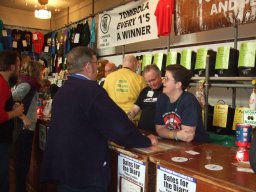 To enter all you have to do is register your application at: https://www.surveymonkey.co.uk/r/ZNHRZDM and supply 4 pints of your cider or perry to the Festival before 12.15pm on Friday 16th March 2018.

The produce must be non pasteurised or filtered and the cider maker must live in London!

The judging will take place that afternoon with the Awards being handed out late afternoon.
By entering, you agree to participating to any publicity, photos etc that might arise out of your entry.