Bottle Up Gorgeous!
Monday 30 March 2020
Although many London brewers have moved to cans, there are still a number doing bottles and bottled conditioned beer at that.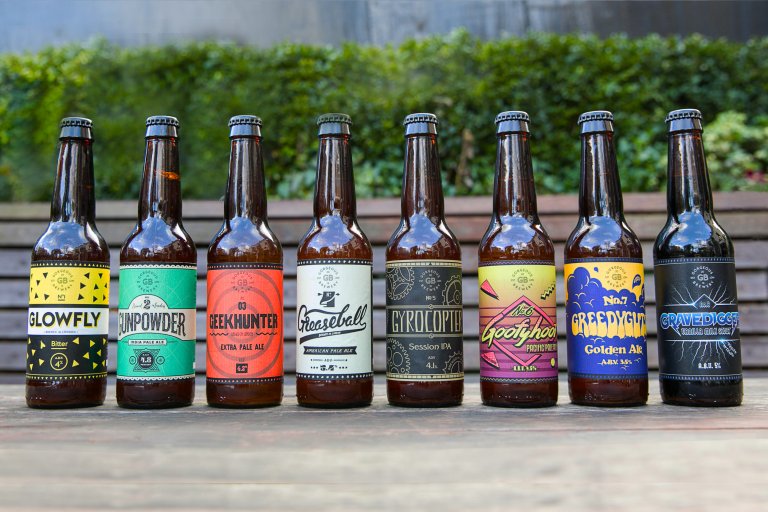 One such brewery is Gorgeous, based at the back of the Bull in Highgate. Alongside their cask and keg, they produce around ten hand crafted, hand filled bottled beers. Regardless of whether the beer is originally a cask or keg recipe, some is always put into bottles, all of which are unfiltered and unpasteurised.
Joe, who took over from Reuben as head brewer last year, explained 'All our bottled beers are vegan, except for Gravedigger (a milk stout). They represent about 20% of our output with the rest divided 50/50 between keg and cask beer. We stock them in the pub but the rest goes to restaurants, bottle shops and online suppliers such as EeBria and Beers of Europe'. Sam Laub, one of the brewery and pub owners added, 'Last year we formed a relationship with John Lewis who took bottle packs as gifts for Christmas and it looks like this will continue. We are also currently in Eurostar's Lounge at St Pancras'.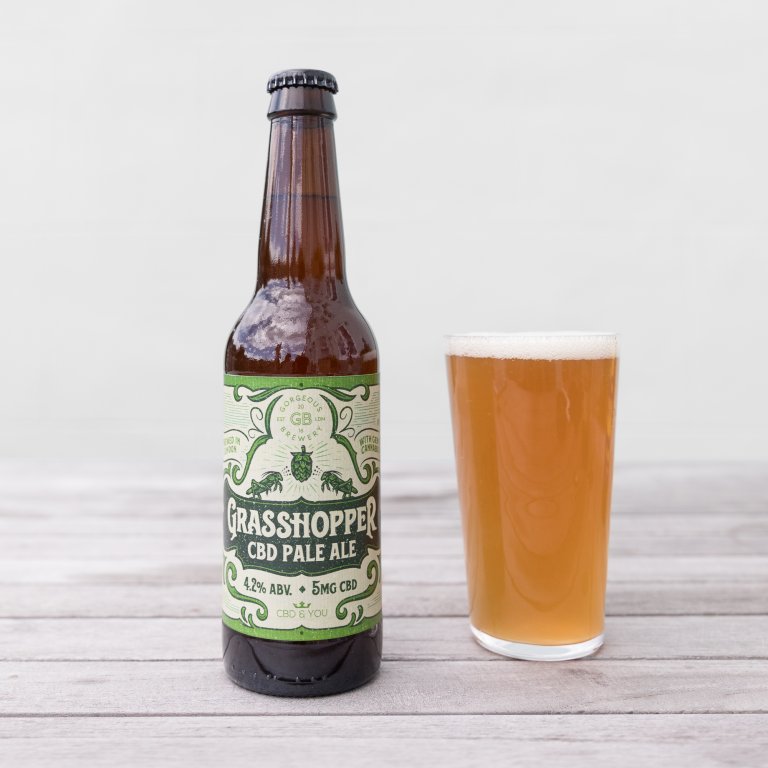 Like many breweries Gorgeous are looking to ensure the consistency of their beer as well as looking for that 'fairy tale addition'. The latest brew offers a 'relaxing alternative' and came out of a conversation with a local CBD shop. The resulting beer, called 'Grasshopper', is definitely something out of the ordinary. The label states 'Cannabidiol (CND) is reported to be pleasingly relaxing but most certainly won't get you high'. Regardless of the 'extra ingredient', this 4.2% is a sessionable and approachable hazy golden ale with biscuit, piney and grassy notes finishing with some spicy bitterness. Have a look out for it this summer and it is likely to cheer you up!
Currently delivering bottles for on-line deliveries see https://whatpub.com/pubs/NLD/5621/bull-london